Previously I'd use the Share arrow, pick Open in another app, pick PNG, hit Choose App, ignore the first Instagram icon and scroll over to More, then I'd have the option to 'COPY TO Instagram' (or it might have said 'SEND A COPY TO Instagram'), and that let me resize/filter/add captions and post.
Now after hitting More I just get the Instagram icon again, and if I hit that it doesn't open the Instagram posting interface. It just opens this weird screen that seems to do nothing.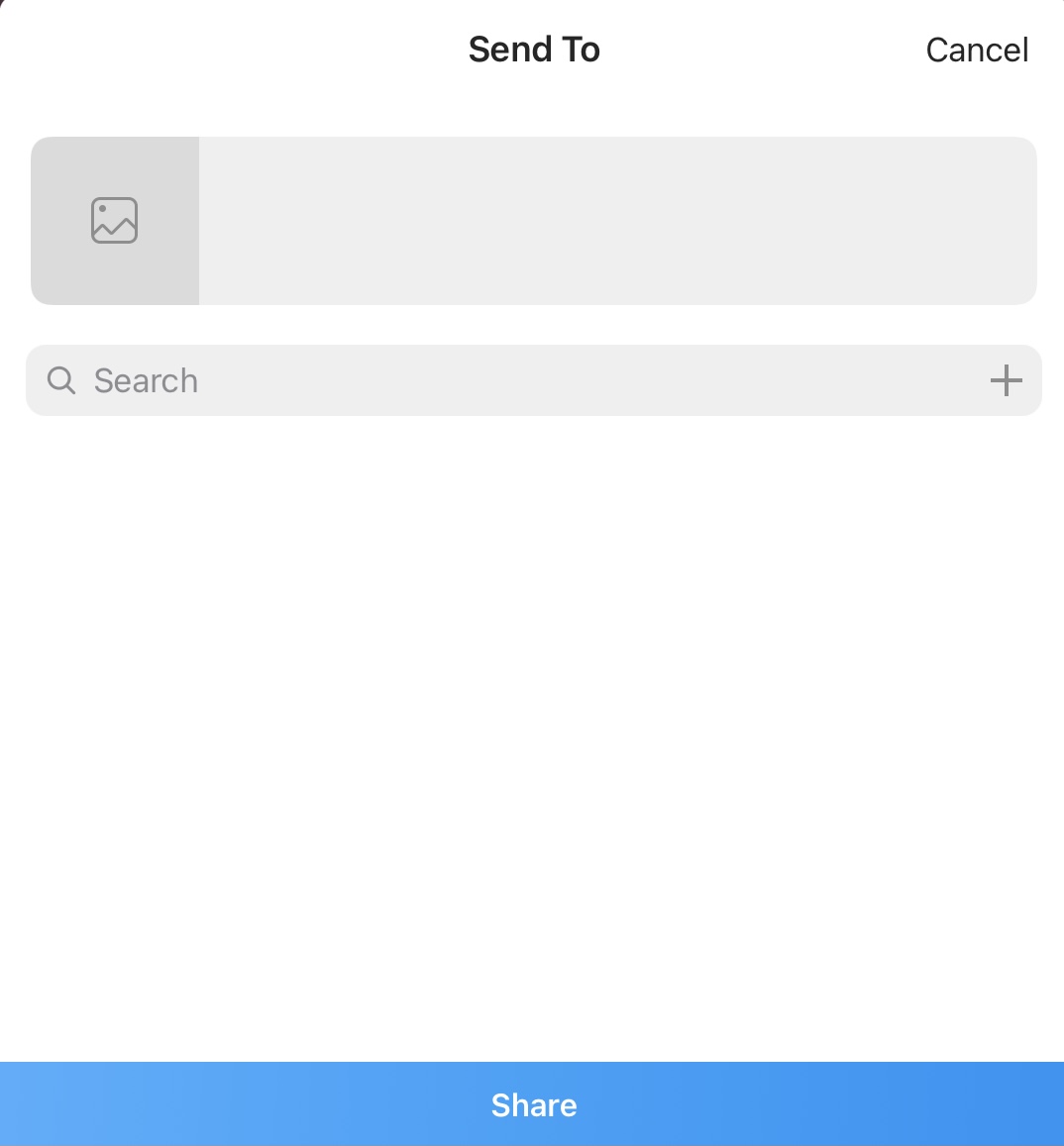 My iPad died in January and I've only just got a new one, and it seems Pixelmator for iOS has dropped the copy to Instagram feature.
Do I need to find a new photo editing program instead?