Is there a way to change how the transparent background looks? I've opened a .psd file and the background looks like this (in Photoshop)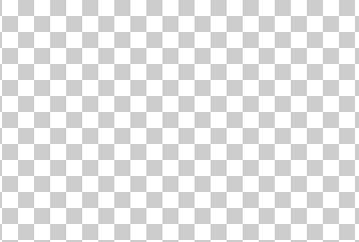 But, when I open the file in Pixelmator Pro it looks like this: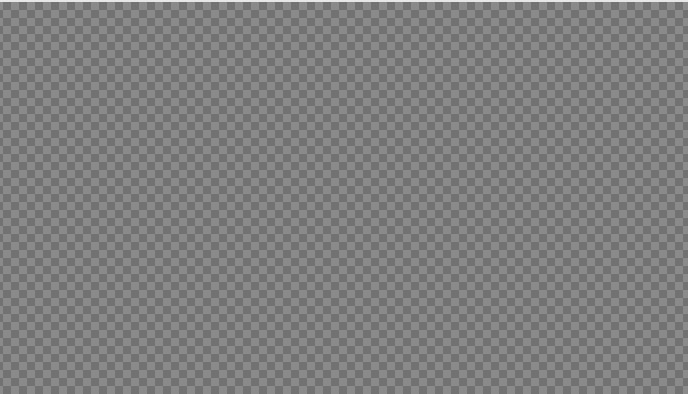 Can I somehow make transparent backgrounds look lighter, like the view in Photoshop?
Thanks.