2020-01-05 03:30:24
Is Pixelmator Pro capable of creating a photo manipulation like this photo?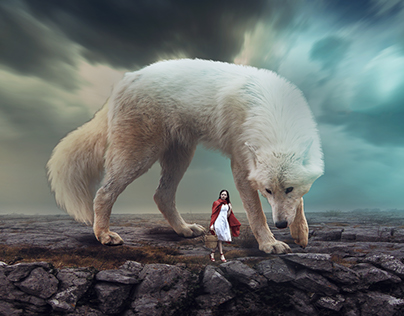 2020-01-05 12:14:34
Pixelmator Pro has the selection tools, layers, masks and photographic tools to create an image like that. All it needs is the source photographs and an artist to make it happen.
2020-01-06 12:08:44
I'd agree with Stef here, it shouldn't be too tricky to create something like this in Pixelmator Pro — maybe we can whip up a tutorial on the topic...