I'm a Photoshop user trying to switch over to Pixelmator Pro, and I'm stuck on something that might be obvious for Pixelmator folks. The end result is that I want to export multiple layer groups using
Export for Web
at the pixel size of the document I'm working with. That is, when I export the layer groups, the layers are cropped to the image size, not the size of the largest element on the canvas. Let me walk you through what I'm doing.
I create a document at 1920x1080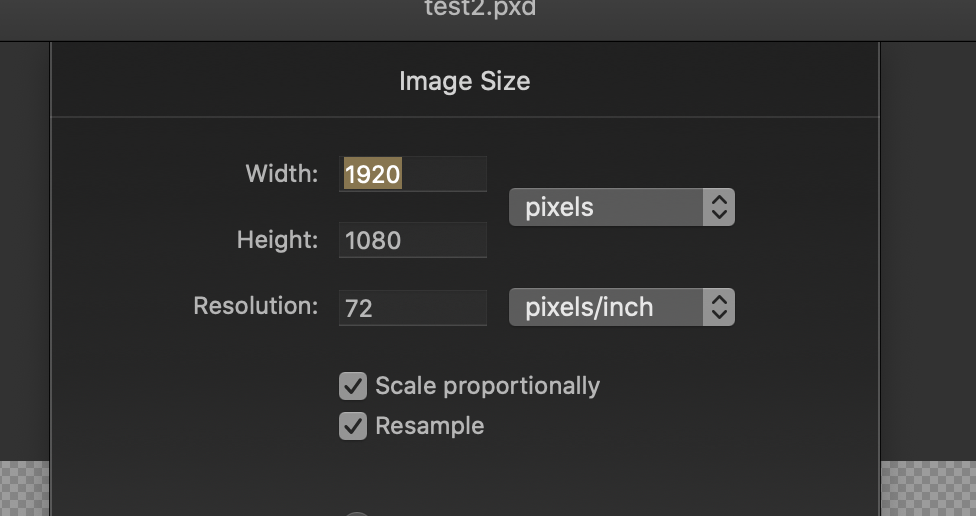 Canvas size also 1920x1080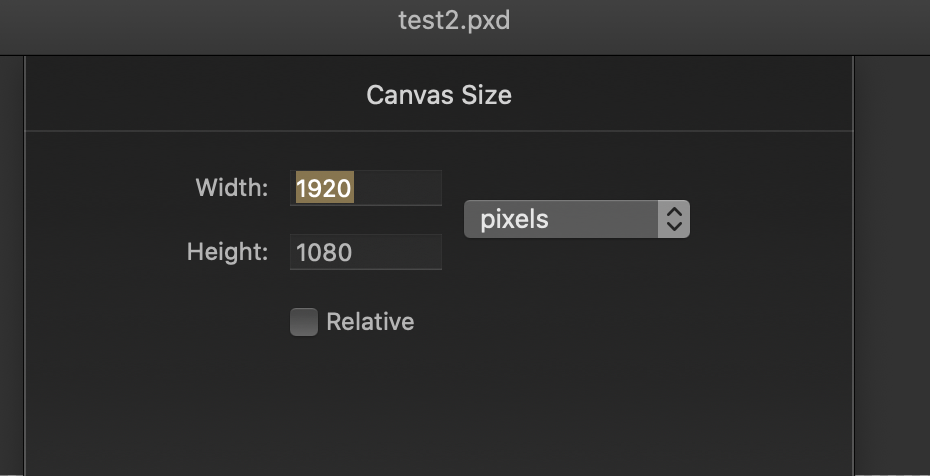 I bring in a larger photo (4032 × 3024) that I want to position / crop into the 1920x1080 image.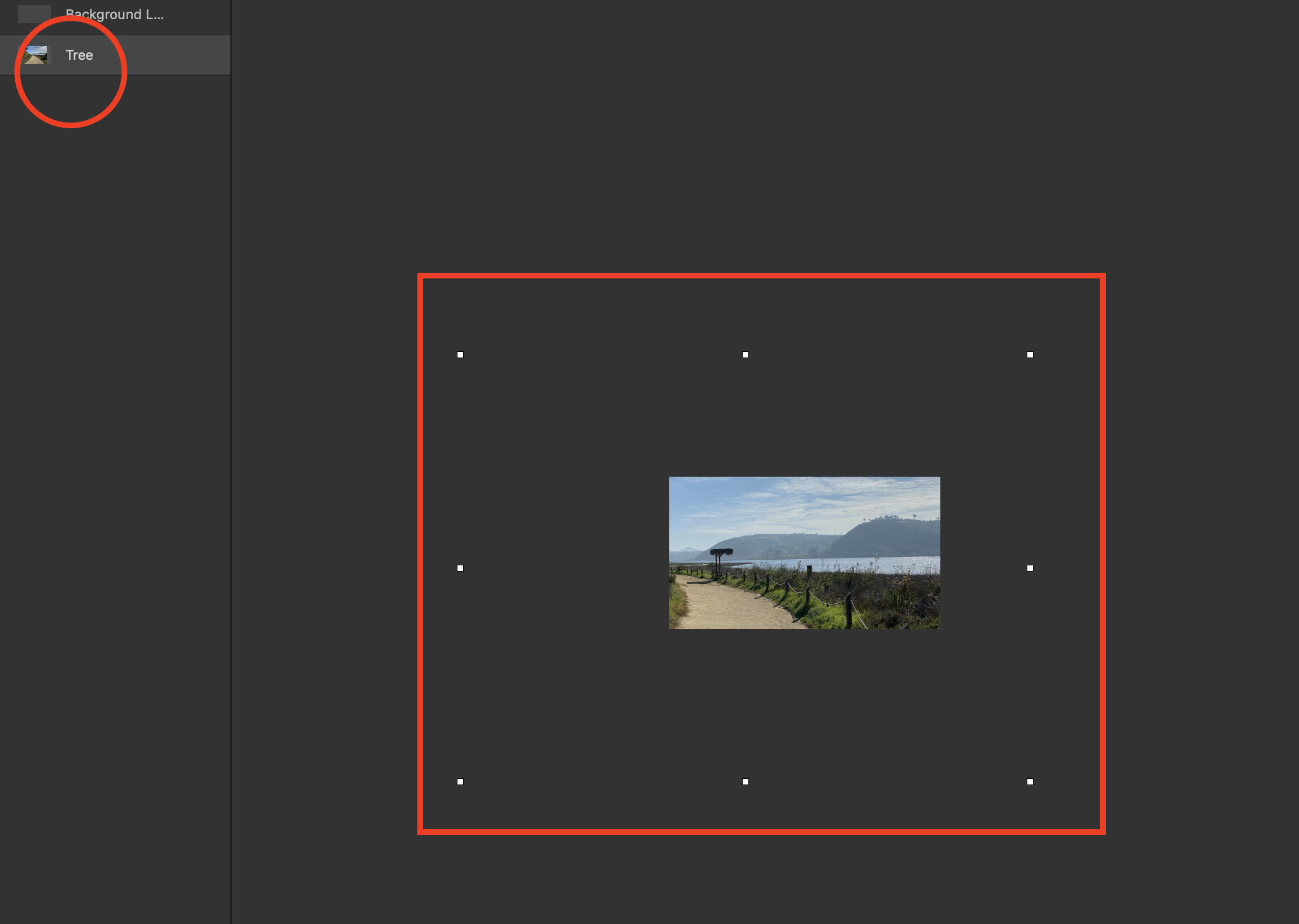 Throw some text on top and make it a layer group.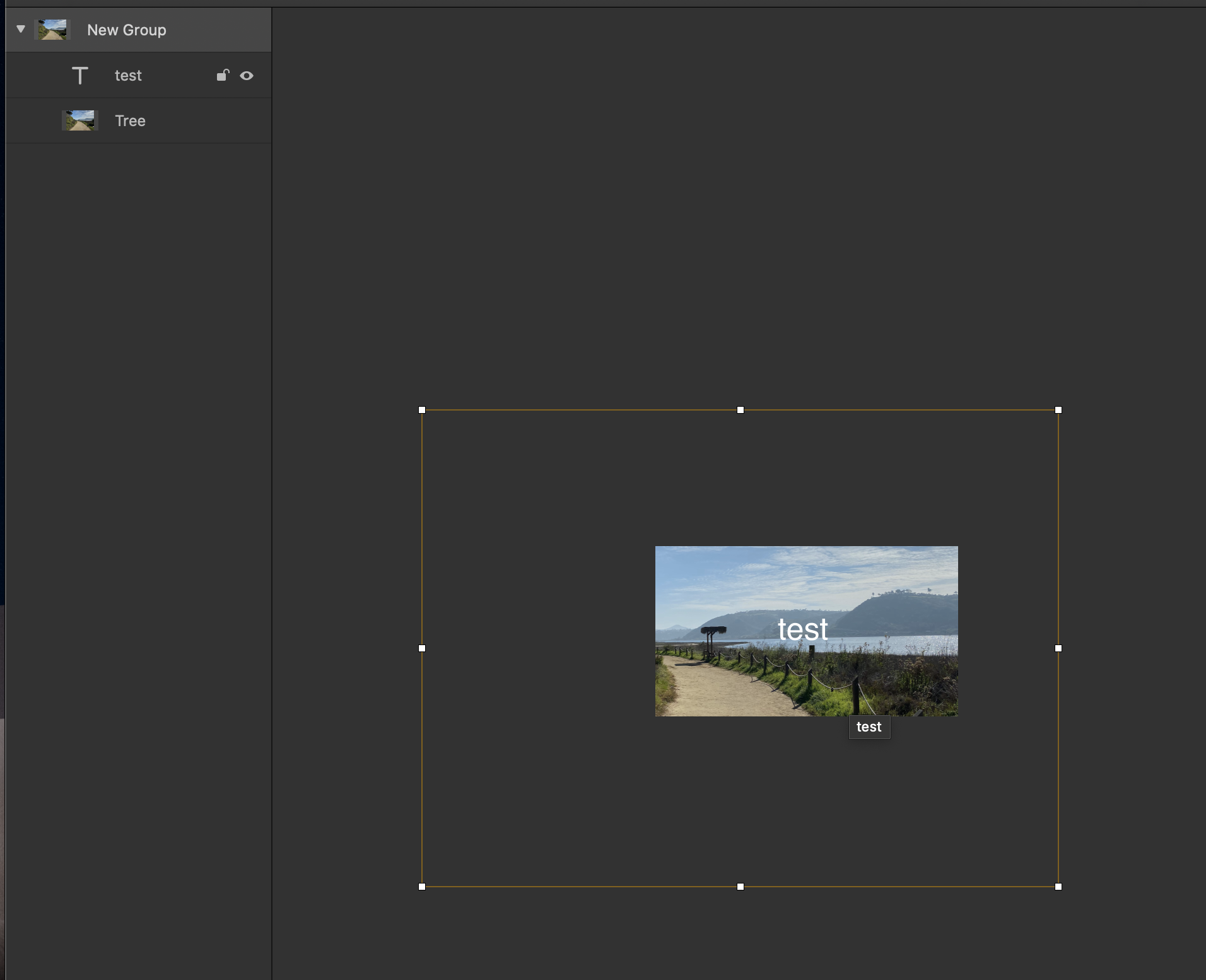 Create another layer group with a few elements including another larger image (4032 × 3024)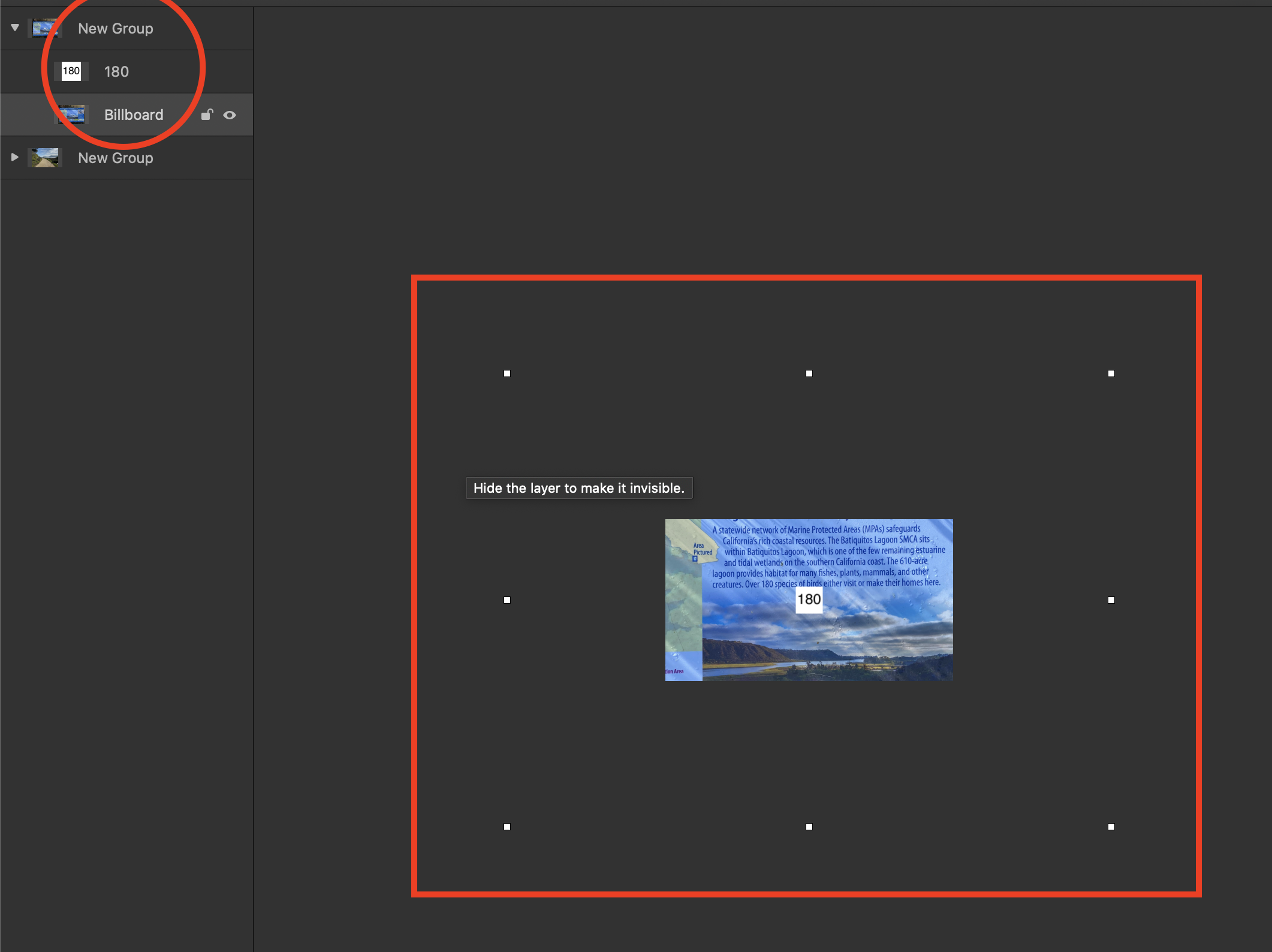 Add the groups to export for web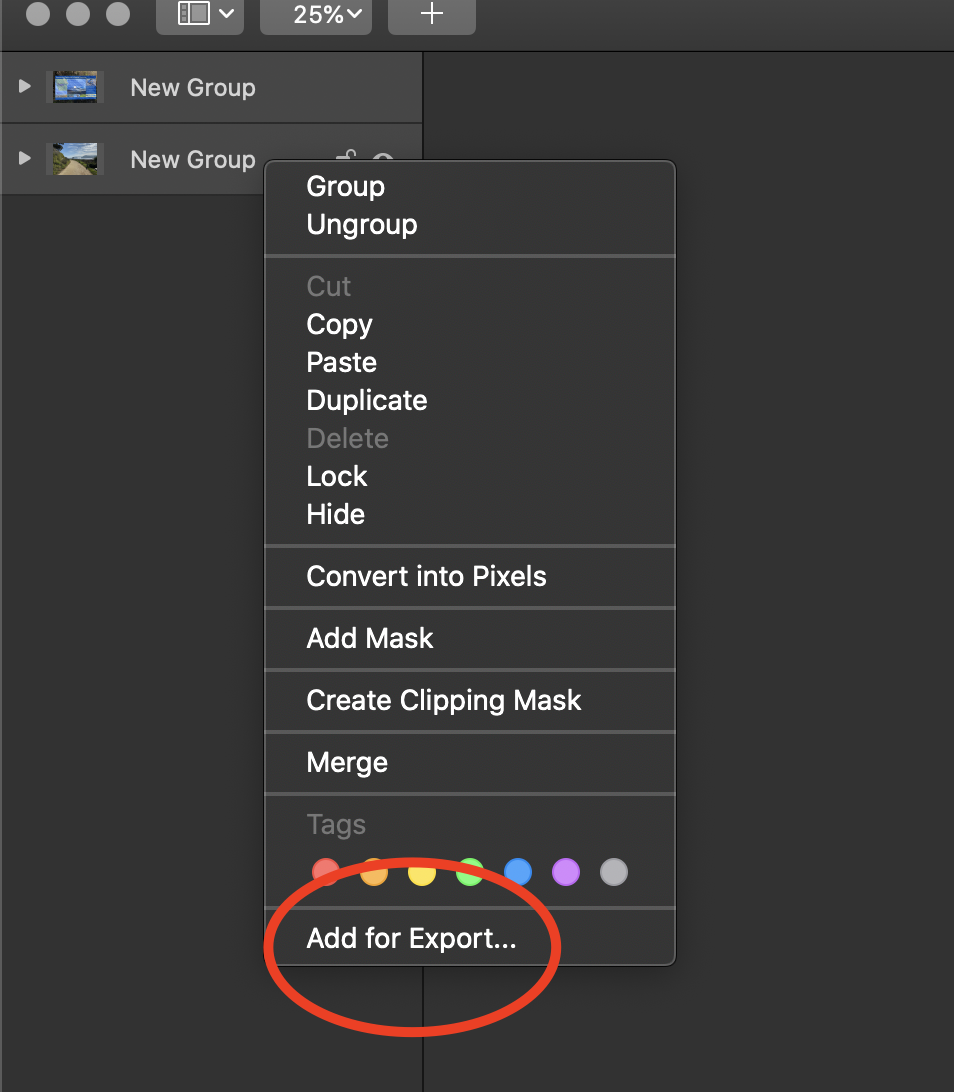 And this is where my disconnect occurs. The layer groups are exporting at the size of the largest canvas elements (the big images at 4032 × 3024), not the size of the image document that I originally created (1920x1080).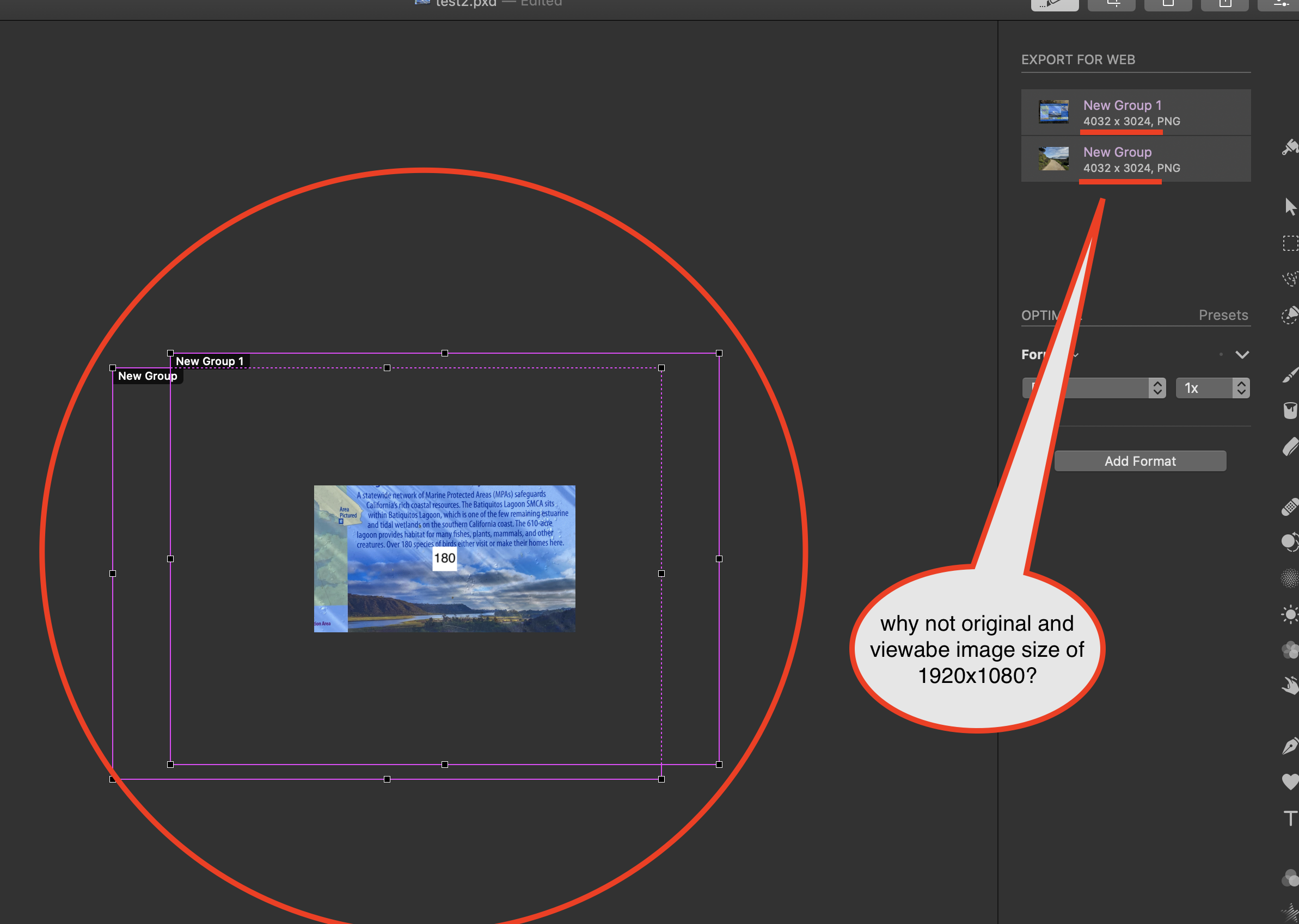 Is this the intended behavior? Do I have to individually crop every image in the layer group to the document image size? I'm not understanding why, if you create an image at 1920x1080, it won't export multiple layer groups at that same resolution.
FYI, if I just export a single image using
Quick Export
(which would just be the visible elements on the document), it will export at 1920x1080, the correct size.
Am I missing something simple here?