Hi there,
I have been using Pixelmator for a while now and really like how it works. I am interested in creating an image that resembles something like the image below. What tool would be the best option for this?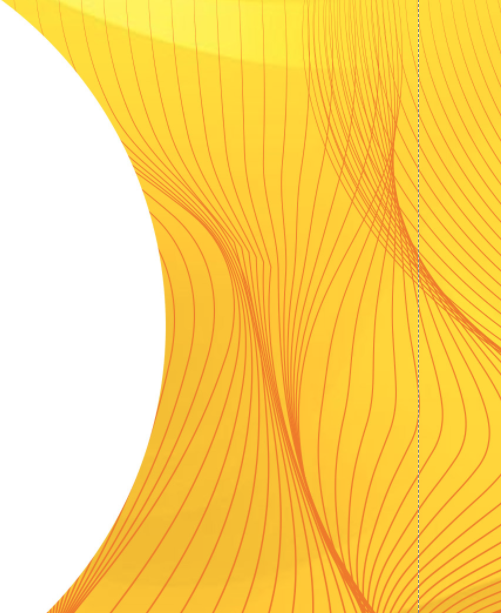 I am looking to create other similar images as well such as this one...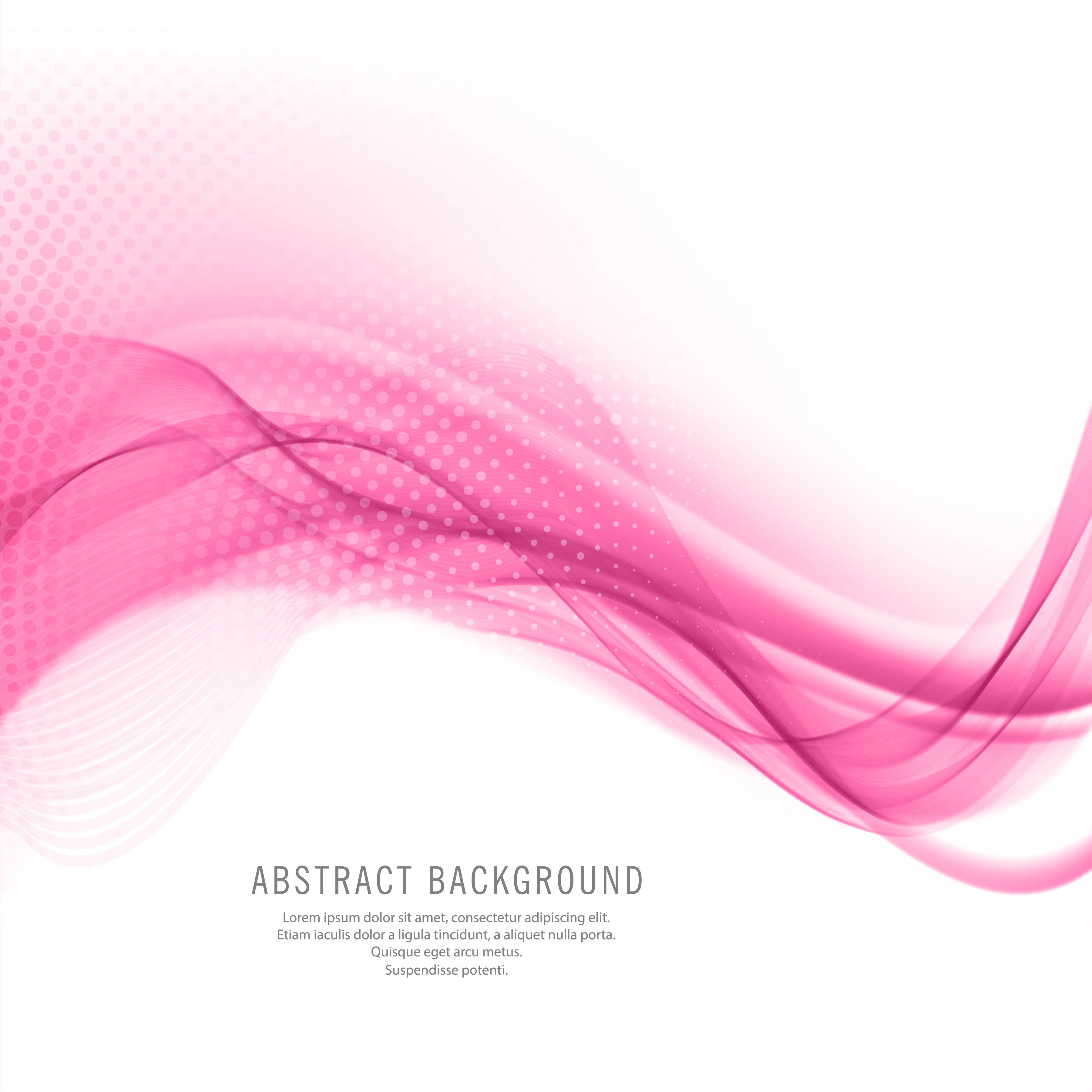 What would you all suggest as the best approach? I've seen a youtube video using Illustrator which looks to use a blend method that steps the lines in increments to create the final image.
How would Pixelmator Pro accomplish the same outcome?
Thanks in advance.
Mark.