Could someone on the Pixelmator team help me understand what to do about optical distortion when I use RAW (through Photos extension)? This is mostly noticeable when using a photo with a horizon or other horizontal or vertical lines. The RAW image bends these lines. There are other changes but this one is very noticeable. My understanding was that the Mac processor handles this, but it doesn't.
Sample here. I know there is a curvature to thee earth, but I know what not visible from my vantage point (and jpegs do not show this curvature).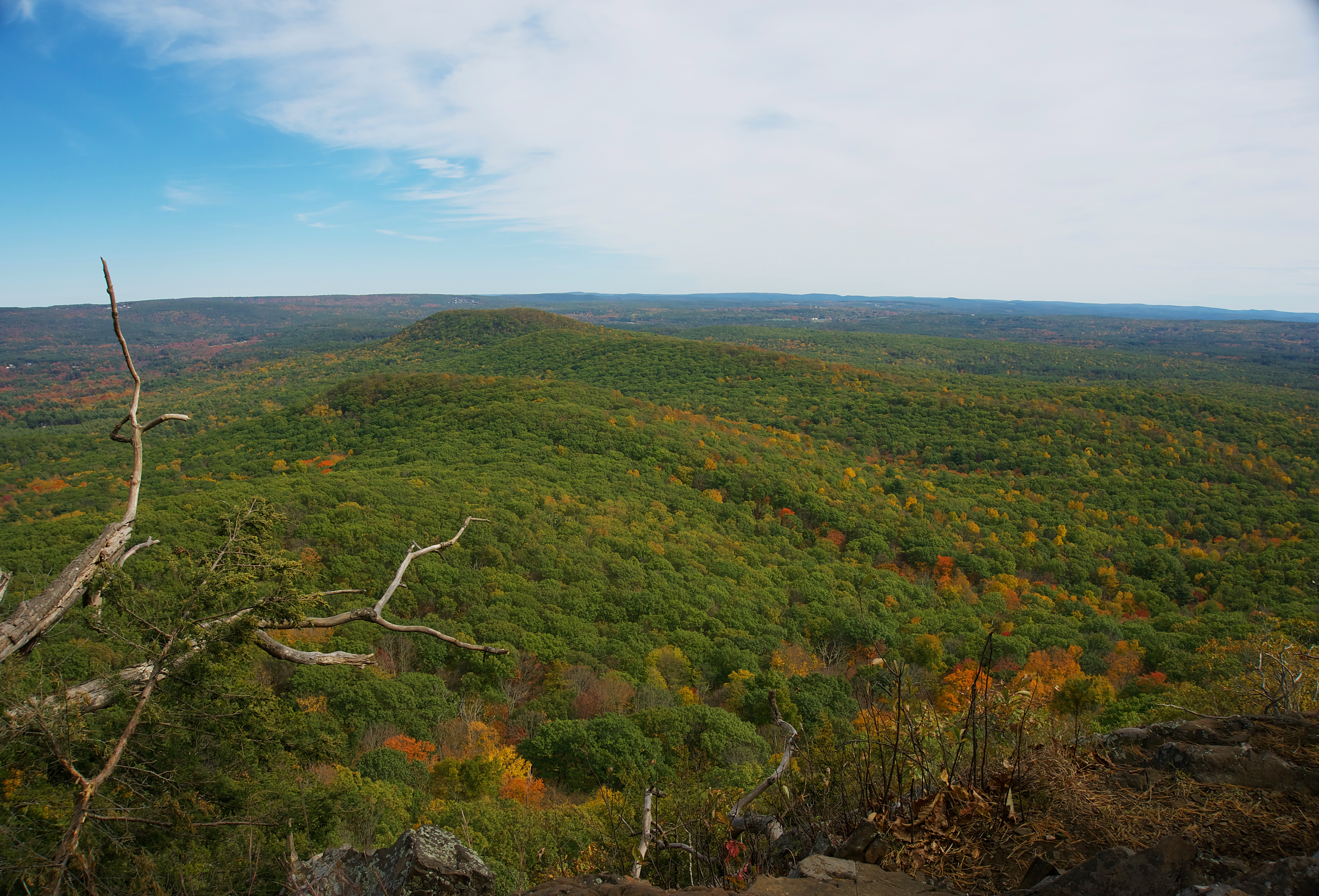 I have tried using the Perspective Transform tool, but can't seem to get it right.
I am able to use an extension from Photos called DxO Optics Pro, which does the adjustment, but when I save changes there and go to edit the photo in Pixelmator extension it is no longer in RAW.
If helpful I have a SONY NEX-6 with Sony kit lens. I don't recall this happening in the past.
In reviewing this forum I found a mention of a Mac bug that caused this, but a follow-up suggested that it was fixed in an update. I have the latest update of both PP and Mac OS.
Any ideas? How should I be handling this distortion problem?
Thanks.