As a long time pixelmator user, the lack of selecting non-contiguous areas has long been bothering me.
pixelmator can only select a contiguous area, so if there are hundreds of areas with the same colour I need to select hundreds of times.
Take this picture as an example (from the internet), it would be such a pain to remove all the white background areas using pixelmator. And mine are exponentially more complicated than this one.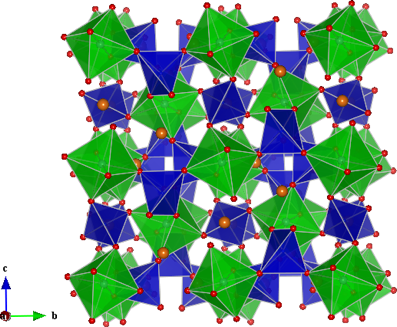 All your main competitors have this feature
. But neither the original pixelmator nor the pro can do this. I need to keep a copy of gimp on my computer just for its magic wand.

Would you please add this feature? I suppose it would not be technically too difficult.