If I'm using the polygonal selection tool on an image and scroll sideways (shift/scroll wheel), the selection dotted line is shifted away from the tool.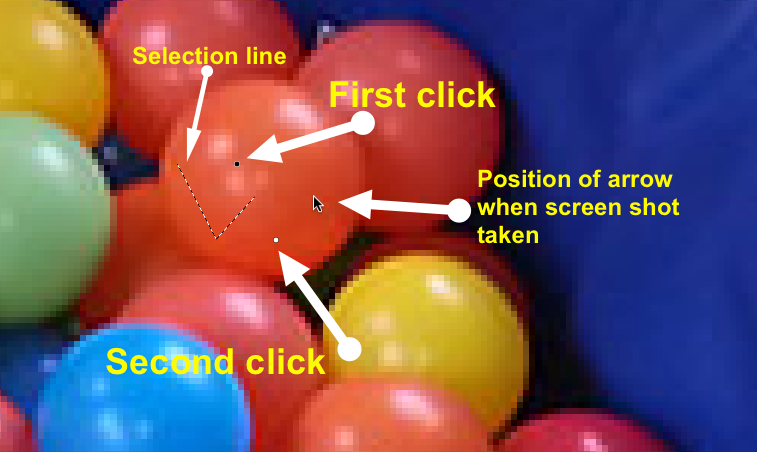 When I scroll sideways with the wheel the image moves very jittery. Zooming in and out (alt/option scroll wheel) seems to be ok. Also, the scroll wheel zoom is backwards from my system settings.
I get the impression Pixelmator Pro was never tested with a scroll wheel on a mouse.
Pixelmator Pro Quicksilver 1.2.1 (81018.1027) on an iMac (21.5-inch, Late 2013) Version 10.13.6 (17G65). 2.9 ghz Intel core i5, 8gb ram