Hi,
I am trying to bend text onto different surfaces but I am not quite satisfied with the results. See below.
First try :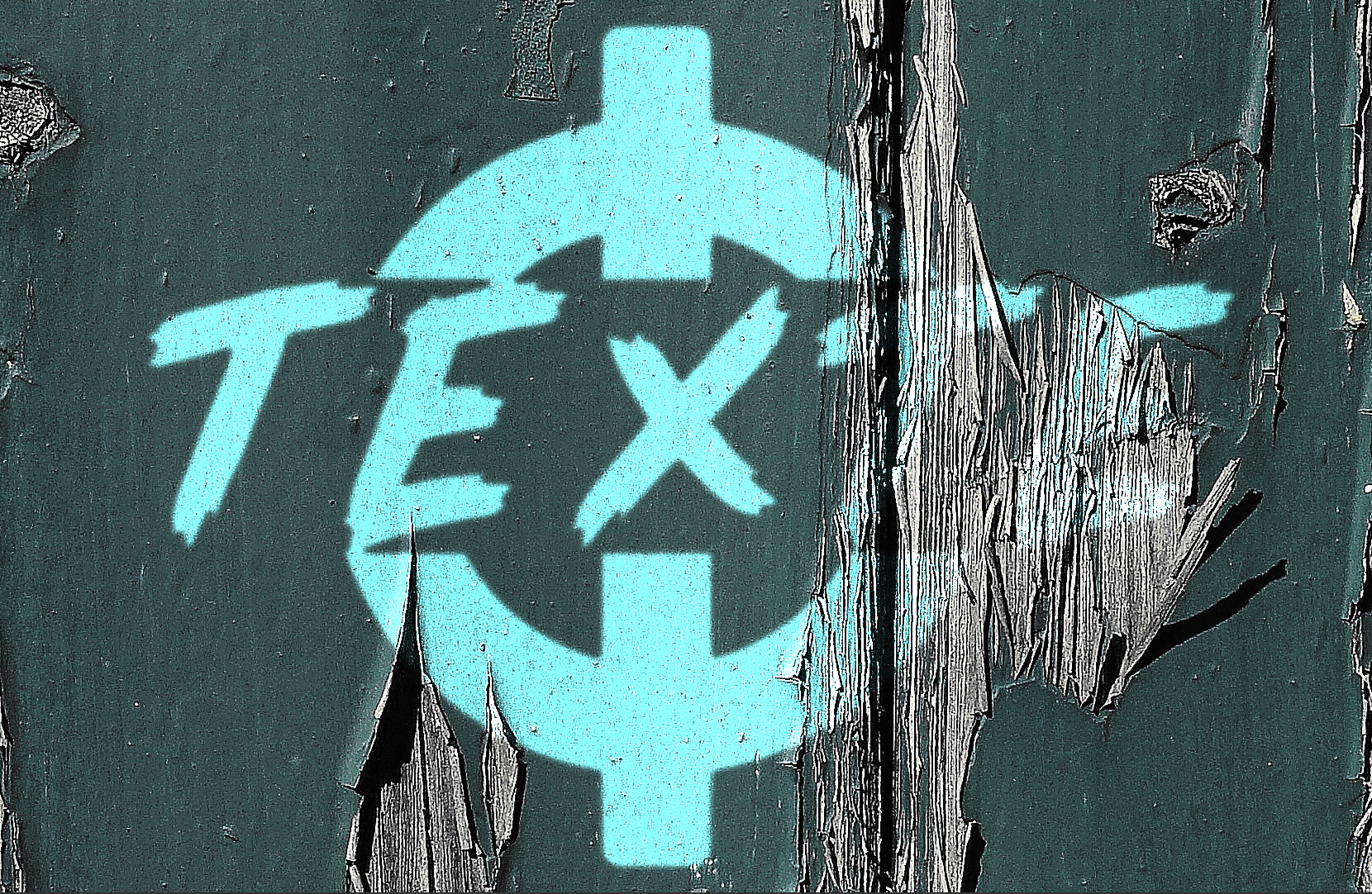 Second try :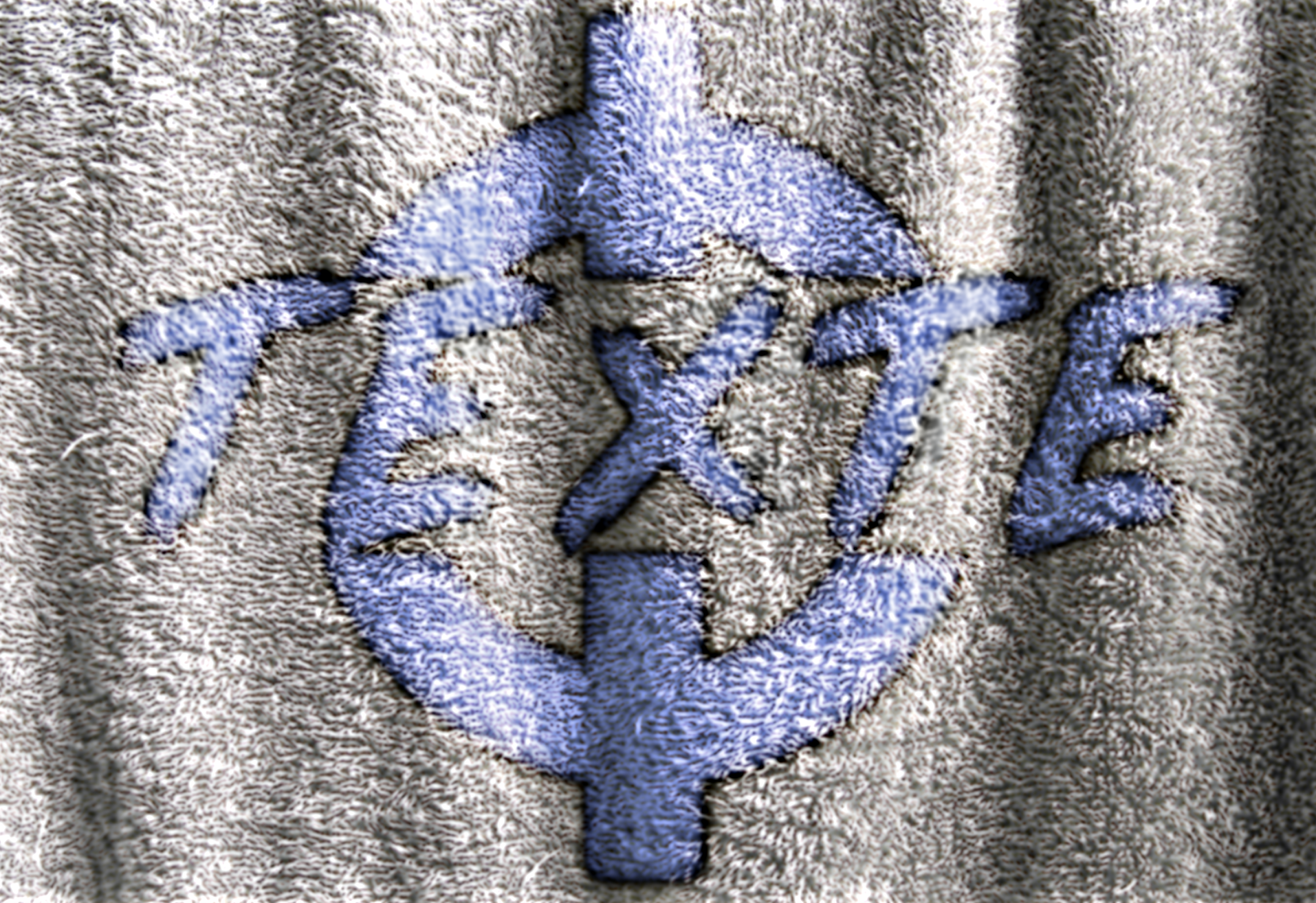 What I would like to achieve (in a similar way, not the exact result):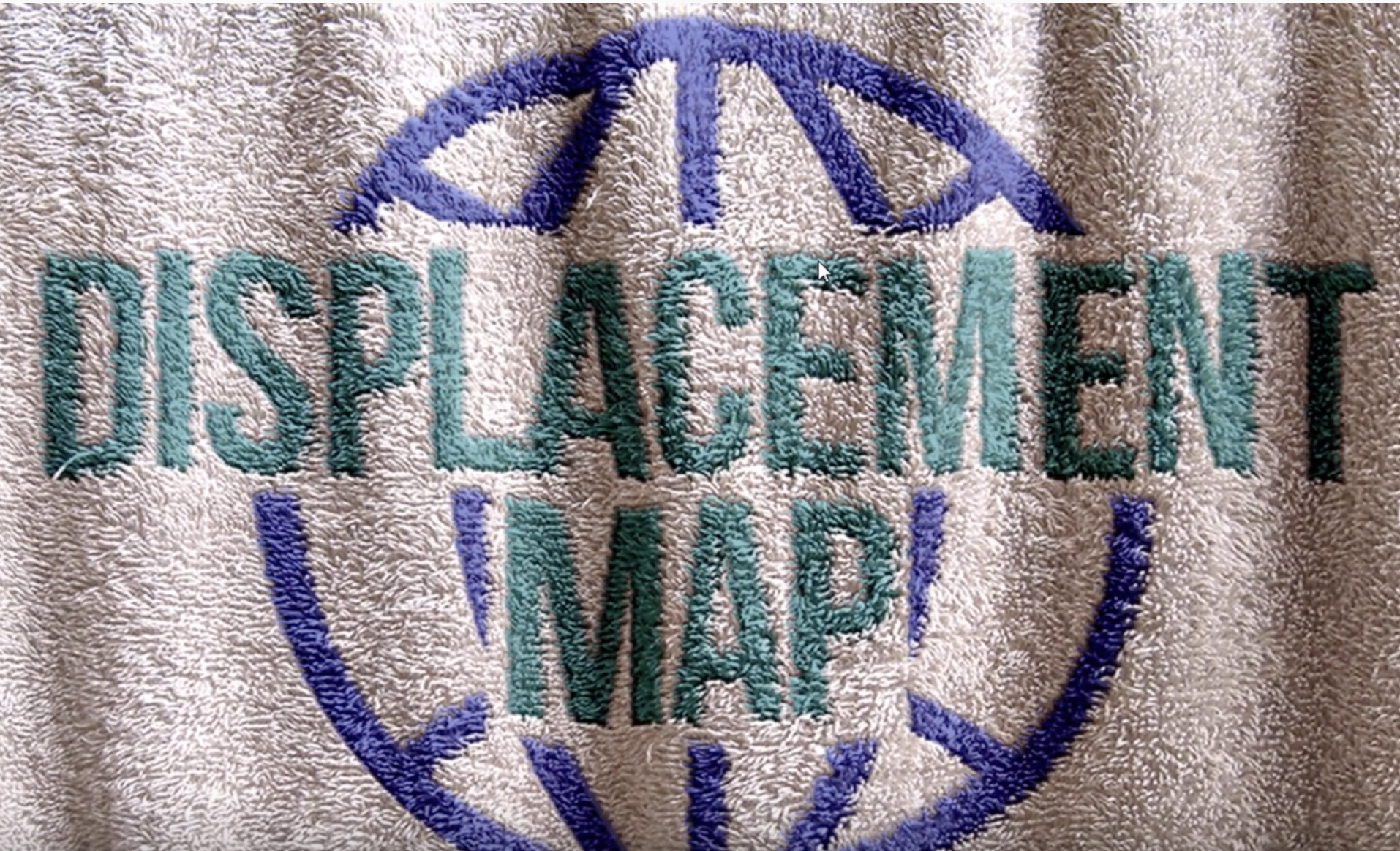 Any tips that would help me getting a more realistic result?
Thanks a lot!