I am a refugee from the film era who is skowly- VERY slowly- learning digital tools.
I have a shot scanned from a film negative that I would like to enhance the foreground contrast- just slightly, I want to go subtle, not the obvious 'Overshopped' look. Basically the foreground needs to come up slightly in brightness and add a bit of contrast so the horses stay dark. The sky is about where I want it bu the sky remains vexing. This image was challenging in silver and remains so in digital.
I know layers will be a part of the solution but looking for workflow and/or tutorials (what tools etc). In a perfect world I'd have more detail in the clouds (visible in the negative) but maybe that's not for right now.
FWIW I have both Classic and Pro on my Mac. Thanks in advance for any guidance. The image: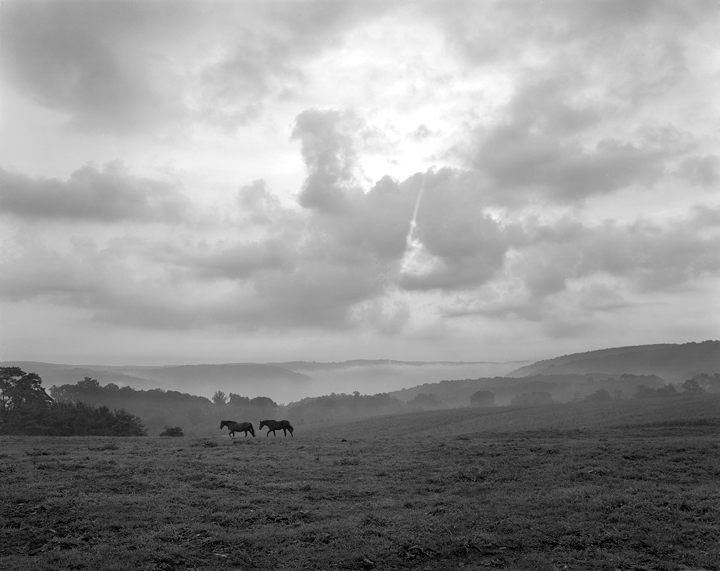 In the smaller view size the contrast deficit in the foreground is much less obvious. But, that is what I am trying to do.