Exciting news incoming! Pixelmator Photo 1.1 is close to being finished and is shaping up to be a really fantastic first major update, bringing batch editing, an all-new editing workflow, and a whole lot more.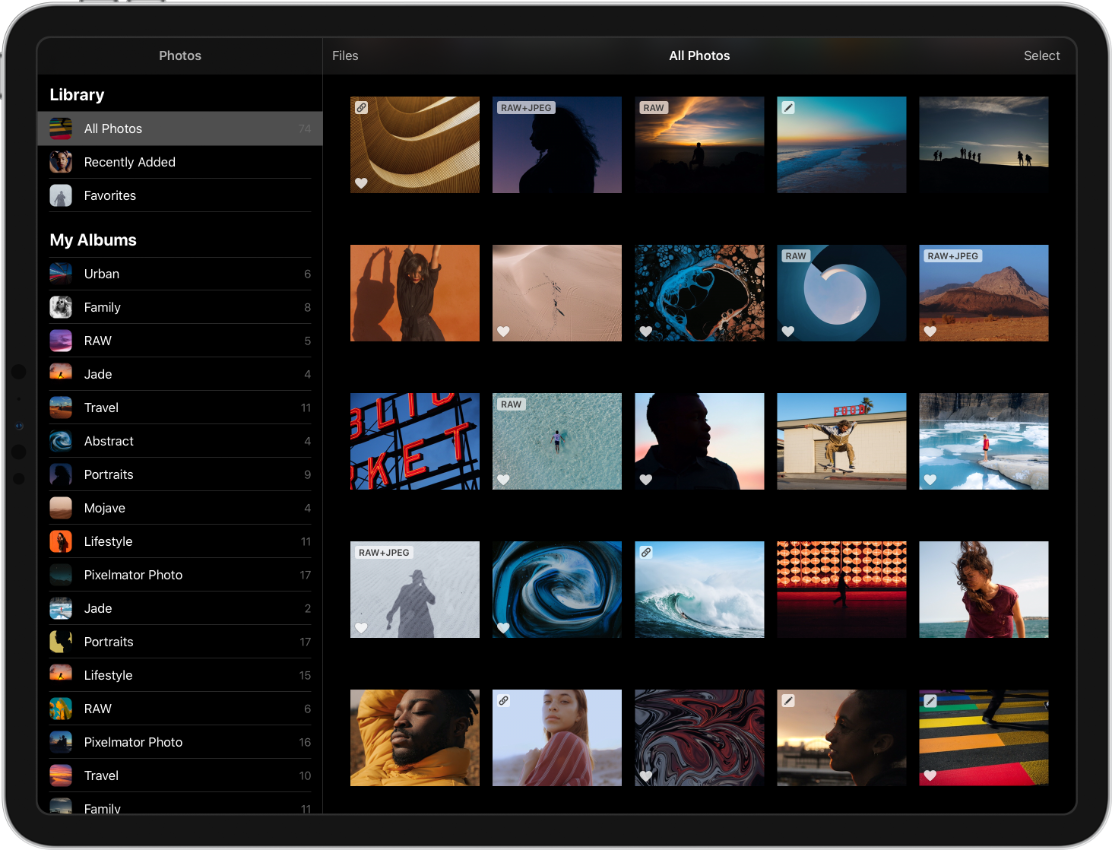 We know library and file management workflows are incredibly important to pretty much every photographer out there, so that's been our primary focus with Pixelmator Photo 1.1. Thanks to the all-new workflow, you can now enjoy a completely Photos-centric editing and file management experience without having to import photos into Pixelmator Photo. That means no more of those pesky duplicate files cluttering up your iPad. And you can even revert or delete photos in your library right from Pixelmator Photo.
Naturally, for every previously edited photo that you open, you'll still be able to find your previous edits as we'll automatically save and link them to the images in your Photos library. What's more, if you prefer editing images in the Files app, this new workflow magically links edits to images in Files, too.
And you want to know something crazy? That's probably not even the biggest new feature in this update. We've also added seriously powerful, machine learning-powered batch editing — we think you're going to love it and we'll tell you a little more about that later.
We've really enjoyed hearing your feedback in our previous betas so we're opening up 300 extra spots for this update. If you'd like to help us out, sign up using TestFlight below. For the rest of you, it shouldn't be too long before you can get your hands on this incredible update!
Join Beta