2021-04-23 16:49:00
Hi, I'm trying to open a large 187MP DNG file on Pixelmator Prop and it's crashing every time, I wanted to bring this to your attention.
2021-04-26 08:30:21
Hi. Thanks for the report! The document seems to be crashing the Photos app as well, so it's most likely a system-level issue of some sort. We'll investigate.
2021-05-01 05:34:03
My post disappeared; I tested this a few days ago. It took nearly 30 minutes on my iMac I7. Not corrupt but huge. I included a picture of the open image, but its gone too. No wonder he gave up on his MacBook. (Later: I found that image I took.)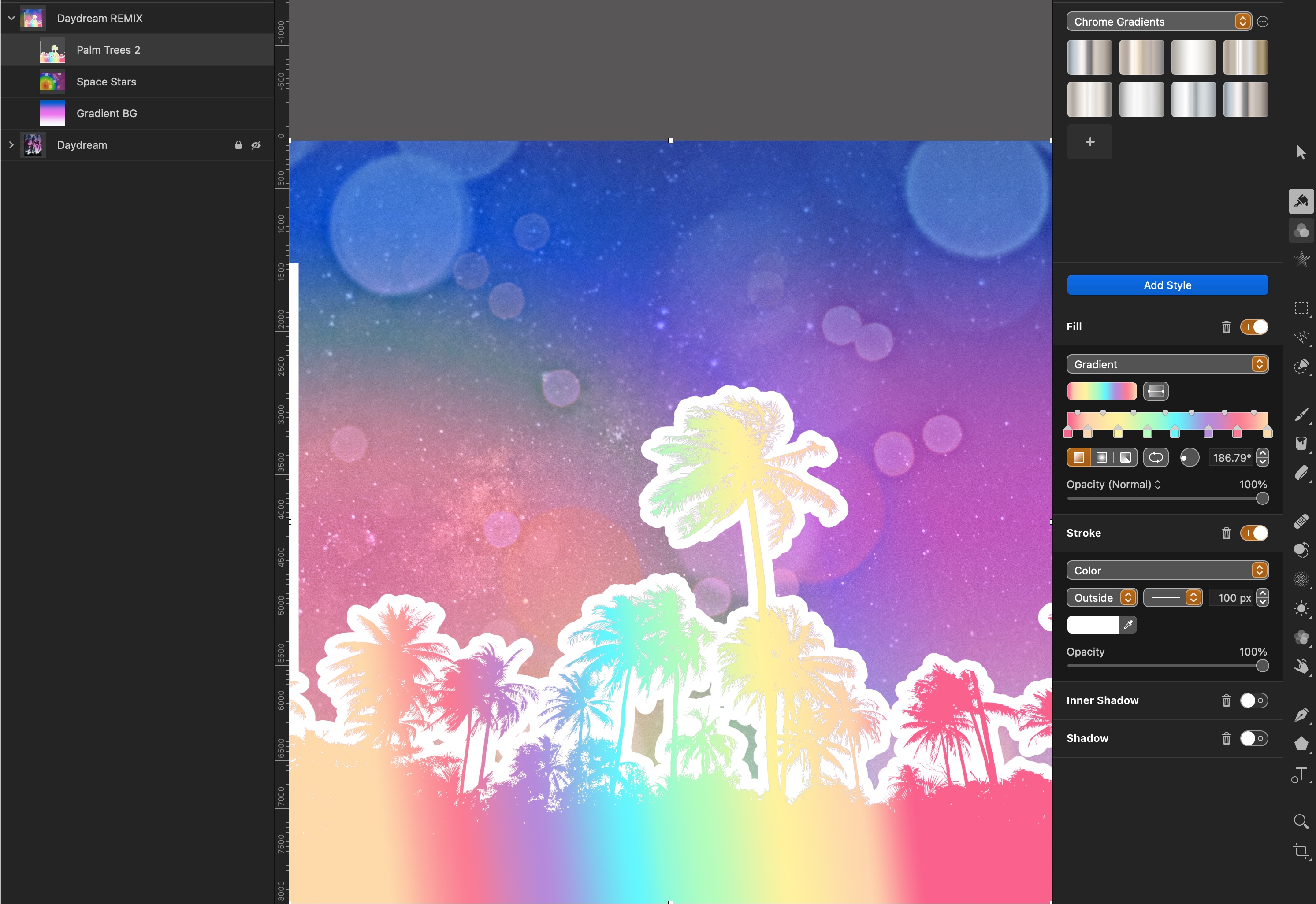 2021-05-03 11:47:39
I believe that was a different thread. This one here:
http://www.pixelmator.com/community/vie ... 16&t=18658
But you're right about the file size.
Sure, let me know if you need additional samples
Thanks,
perrohunter
! For now, no more samples are needed — we've already filed a report with Apple. Hopefully, this will be a quick fix.