Where is the Camera Roll Album?

I have 500+ photos on my iPad. Now since there is no Camera Roll Album, I must scroll through All Photos (500+) photos flipping back and forth between the Photos app and Pixelmator Photo in order to figure out which photos to select. Not exactly an efficient workflow.

Isn't All Photos just the same as the Camera Roll?? I'm seeing all my images in both as well as all albums unless I'm not understanding the concern?
Yeah, I think maybe we're misunderstanding the issue — albums should definitely be visible in the Pixelmator Photo browser, maybe a screenshot with some more details would help?

As you can see, I do not have a Camera Roll Album.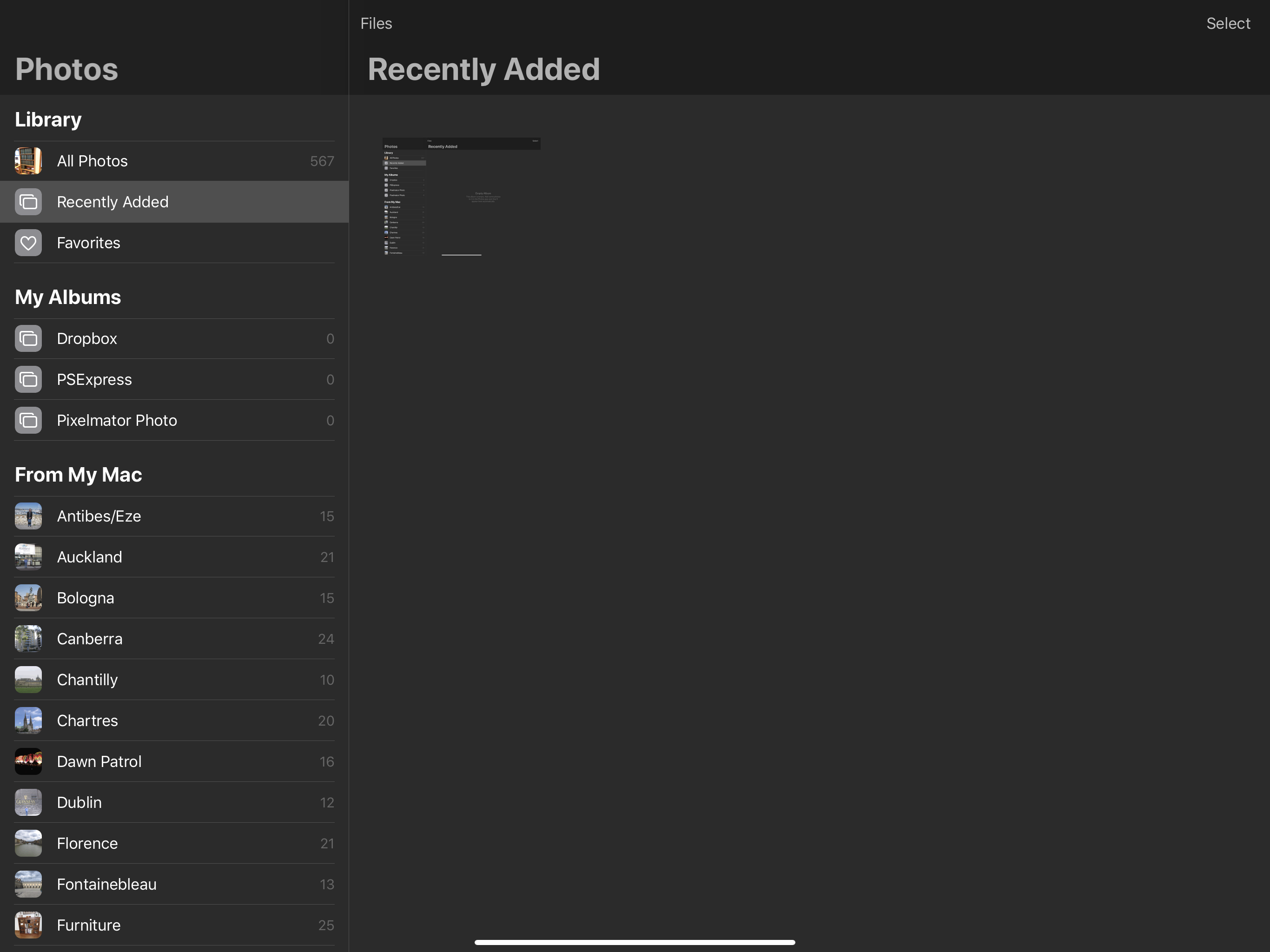 Is there a reason why I do not have a Camera Roll Album?
If I'm understanding everything correctly, the Camera Roll and Pixelmator Photo's
All Photos
should be identical. Are they not? Could you maybe email us about this at
support@pixelmator.com
and let us know what photos from your Camera Roll are not showing up in All Photos, perhaps with screenshots?