We got a question on Twitter about rounding the corners of an image layer and I thought I'd also share one way of doing this here. If anyone has a different method they prefer or one that might be even faster, feel free to post it below!
1. The first step is going to your favorite stock image site to find images to use so you don't have to use the embarrassing shots from your own library. We love
Unsplash
. Or, you probably have an image already that you'd like to use.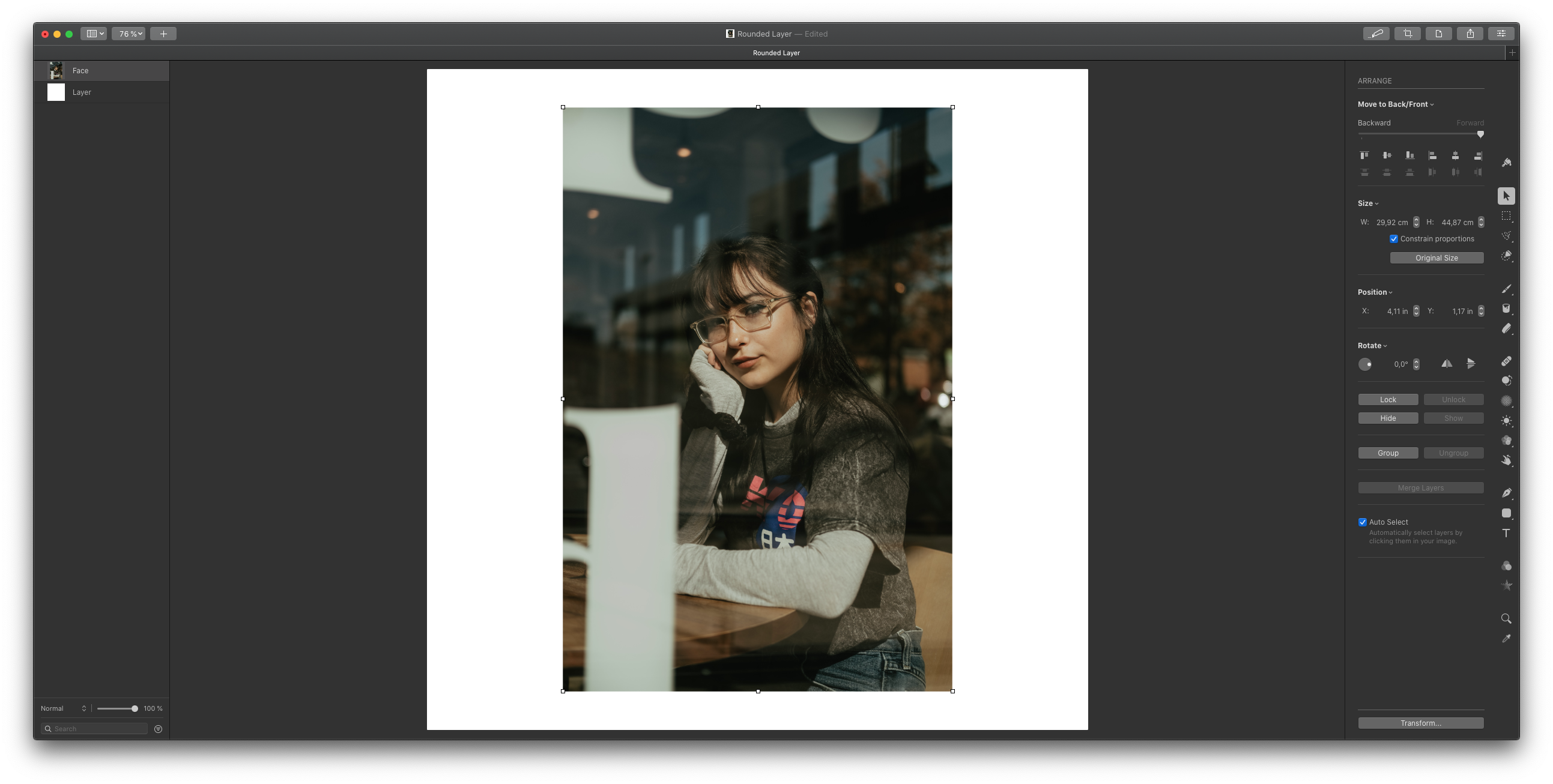 2. Add a rounded rectangle shape and move it below the image layer.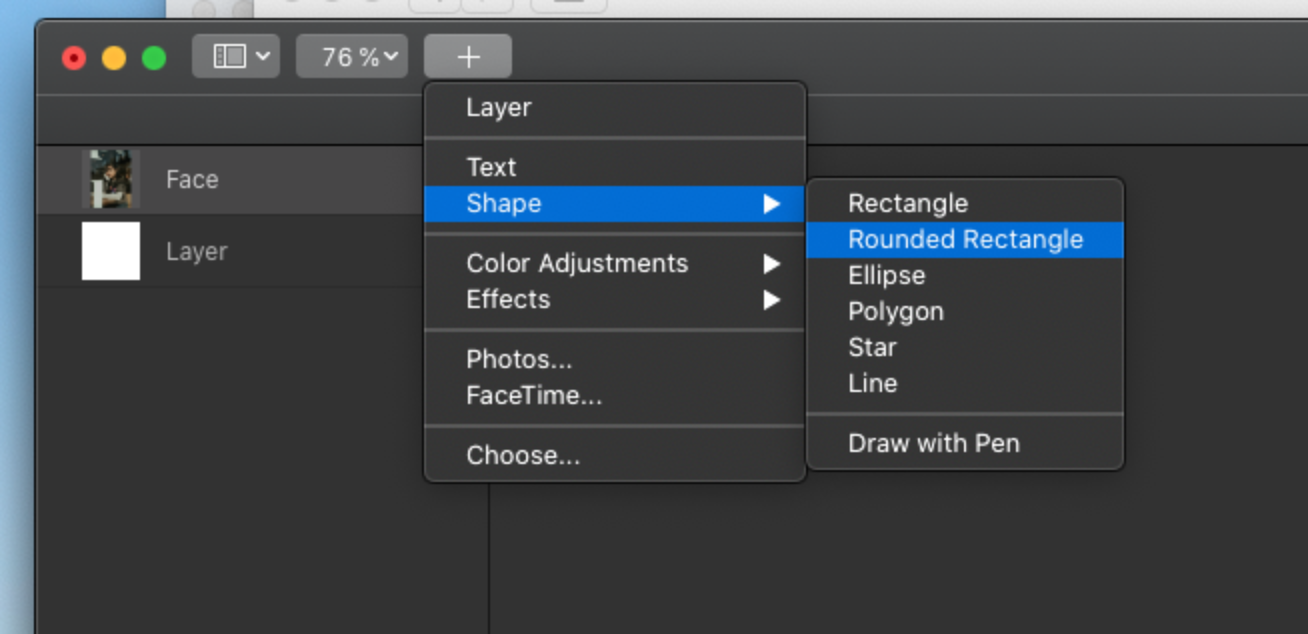 3. Control-click the image layer and create a clipping mask.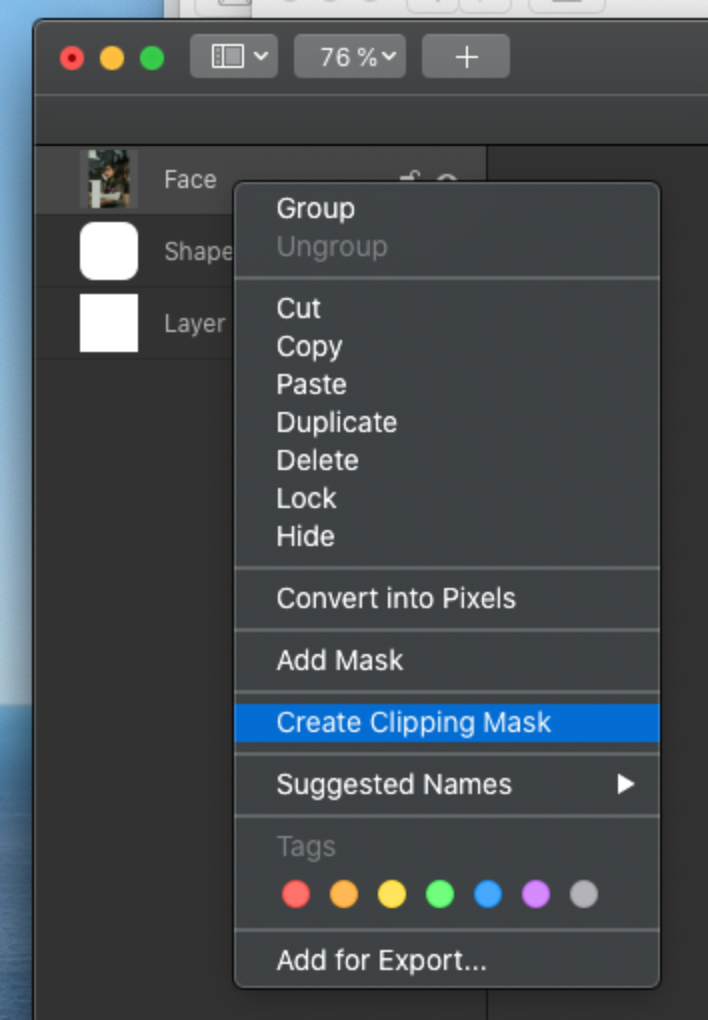 4. Choose the Arrange tool, click to select the Shape layer in the Layers sidebar and, adjust its size and corner radius on the canvas.